Strategic Advisory & Negotiation Consultants
LEONA's industry experts guide athletics departments in exploring the best deal structures for multimedia rights, media rights, and apparel rights. Serving as an extension of your staff, LEONA possesses the knowledge, relationships, and respect of third parties to ensure our clients are protected and have fully evaluated all potential options.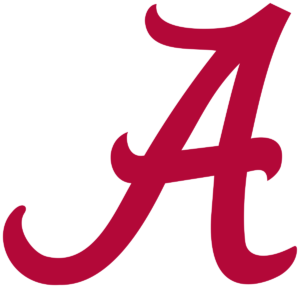 "We appreciate the guidance LEONA provided throughout this process. Their attention to detail and thorough approach allowed us to have an even greater understanding of our options and proved to be an excellent resource along the way."
- Greg Byrne, Director of Athletics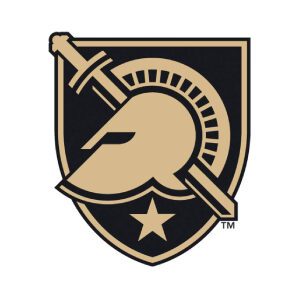 "I have worked with LEONA at two separate Division-I Institutions. LEONA has great knowledge and contacts across the college athletics landscape which makes them an invaluable asset during contract negotiations. Their team is extremely accessible and proactive in their efforts. I have utilized their expertise in apparel negotiations, and multimedia rights, as well as getting advice on several other key areas that affect our department. LEONA's innovative approach continues to bring exceptional value to our brand and allows us to maximize revenue streams in these challenging times."
- Mike Buddie, Director of Athletics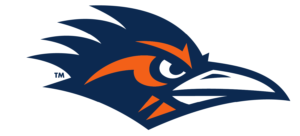 "As we evaluated the future of UTSA's multimedia rights, we are thankful for the assistance LEONA provided from start to finish. Shifting rights holders is a decision that involves careful consideration. LEONA's process of laying all the options on the table mixed with their expertise allowed us to make an informed decision, one that will elevate the future of UTSA. I strongly recommend their services to my colleagues who are evaluating their multimedia rights opportunities."
- Lisa Campos, Vice President for Intercollegiate Athletics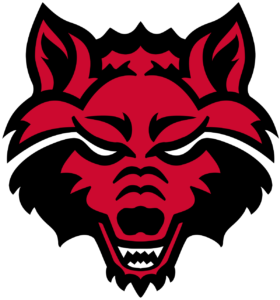 "Hiring LEONA as our trusted multimedia rights advisor was pivotal in our evaluation process. LEONA's proactivity and thoroughness allowed us to fully evaluate all options and make an informed decision. LEONA served as an extension of our staff and as a valuable resource every step of the way. I highly recommend their services to those evaluating their multimedia rights opportunities."
- Jeff Purinton, Vice Chancellor for Intercollegiate Athletics
"I can state with confidence that LEONA is one of the most experienced, responsive, team-oriented organizations that I have had the opportunity to work with throughout my career. They bring a high degree of integrity that separates them from others. I truly value relationships and working with companies and individuals that strive on developing true partnership. LEONA fits the prototype of that partnership in my mind based on my experience working with them. There was never a time or day when my call placed to LEONA was not answered or returned. There were never requests made on our end that seemed too daunting to get accomplished, regardless of the turnaround time requested."
- Brian Baptiste, Director of Athletics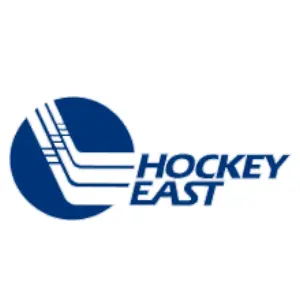 "Over the last four years, Dan Gale and his experienced team at LEONA have been instrumental in helping Hockey East find the best partners for its media rights. LEONA has continuously helped maximize the visibility of Hockey East's iconic brand and increase the league's reach further than ever before with multifaceted digital and linear rights agreements. With LEONA's help, Hockey East is poised to retain its position as a leader in the college hockey landscape for the foreseeable future."
- Steve Metcalf, Commissioner