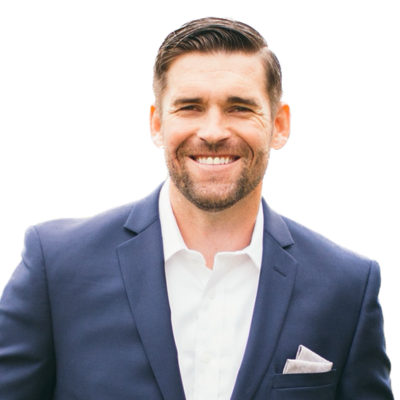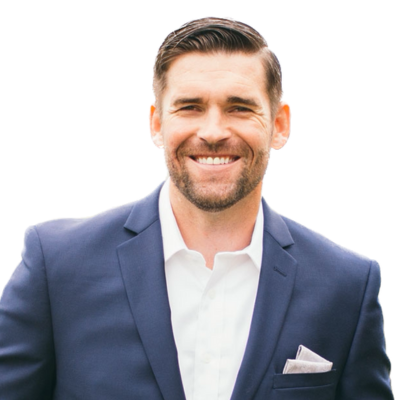 Dan Gale, named one of Sports Business Journal's top "Power Players in Collegiate Athletics," has brokered over a billion dollars in multimedia rights contracts, digital and linear rights deals for conferences, naming rights and corporate partnerships, and apparel and outfitting partnerships. Dan has obtained experience in all aspects and sides of complex negotiations that he leads for LEONA.
Dan, a former two-sport All-American athlete at East Stroudsburg University, began his career in intercollegiate athletics working directly on the campuses of small Division II college and two major Division I institutions. Upon graduation with a collegiate sport-focused master's degree from the University of North Carolina at Chapel Hill, Dan transitioned to the multimedia rights space. He began working for Tar Heel Sports Properties, a division of Learfield Sports, and later did extensive work in multimedia rights for CBS Collegiate Sports Properties and holding multiple roles and responsibilities over his tenure.
In his final role at CBS, Dan was the East Region Sales Manager where, in addition to growing sales at the University of Maryland, Towson University, and Old Dominion University, Dan was tasked with generating new institutional multimedia rights partnerships for CBS Collegiate Sports Properties throughout the country. Following his departure from CBSCSP, Dan worked with a number of companies to develop their strategy for growth in the collegiate athletics fields of technology and ticketing.
From the knowledge, relationships, and respect of third parties gained in his career, Dan offers a unique perspective to organizations as he has been on both sides of the negotiating table.
In addition to leading the growth of LEONA, Dan is currently an adjunct professor within VCU Sport Leadership program, a volunteer for Best Buddies International, husband to Stephanie (Clarkson) Gale, and father to Katherine Mae and DG3.